Department of Surgery №1 (emergency)
The department provides round-the-clock emergency specialized care for patients aged 0 to 16 years from Minsk and from 0 to 18 years from other regions of the Republic of Belarus with surgical pathology.
Annually about 4000 patients with suspected acute surgical pathology receive help in our department, about 1200 operations are performed. The department is the educational base of the Department of Pediatric Surgery of the Belarusian State Medical University, where the students, interns, clinical residents and graduate students are trained.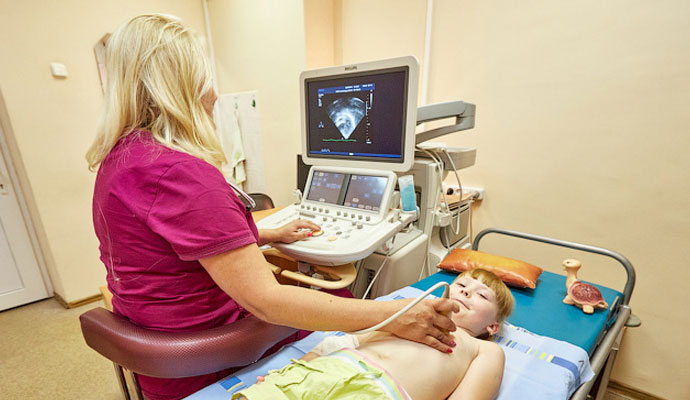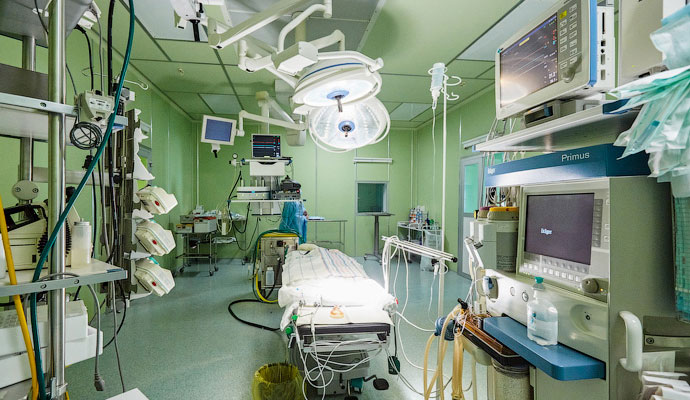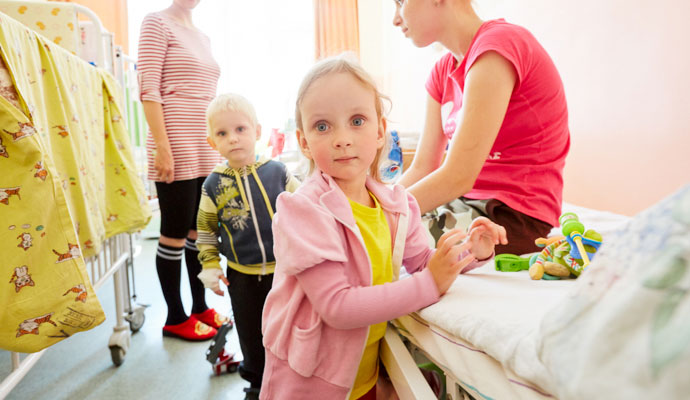 Department staff
The specialists of the department have huge experience, have completed session workshops and internships in the European countries and USA. Annually the specialists from various countries are being trained in our Center.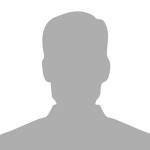 Замареев
А.И.
заведующий отделением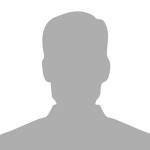 Кожемякина
О.А.
врач-анестезиолог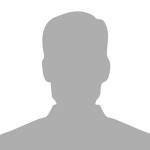 Трофимович
Е. В.
врач-анестезиолог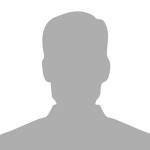 Галенчик
Д.О.
врач-анестезиолог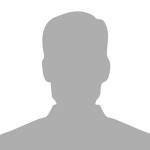 Прохорова
С.И.
врач-анестезиолог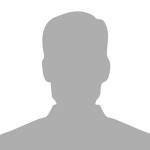 Волкова
Т.Г.
врач-анестезиолог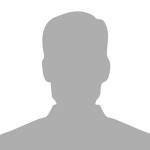 Бручковский
Н.Д.
врач-анестезиолог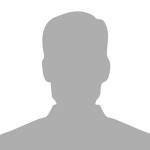 Ковальчук
Ю.И.
врач-анестезиолог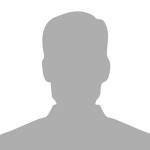 Клещенко
Ю.В.
старшая медсестра
Department Services
Due to longstanding and successful work of the team, the clinic has accumulated a unique experience of intensive therapy of any complexity, including:

laser recanalization of corrosive strictures of the esophagus

stenting of the esophagus with the use of biodegradable stents

correction of gastroschisis according to Bianchi

thoracoscopic plastic of the diaphragm with congenital, acquired diaphragmatic hernia and diaphragm relaxation

normo-, moderate and deep hypothermia in children of all age groups

esophagocoloplasty with additional vascularization of the intestinal graft

segmental plastic of the esophagus with superposition of microvascular anastomoses

pharyngo-esophagogastrophy