Department of Pediatric Cardiac Surgery №2
The Department target is consultative, diagnostic and surgical assistance to the patients with congenital heart and macrovessels pathology, and also with heart rhythm disorder.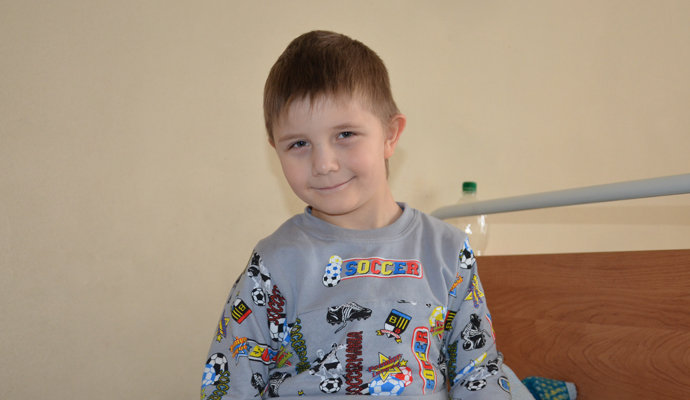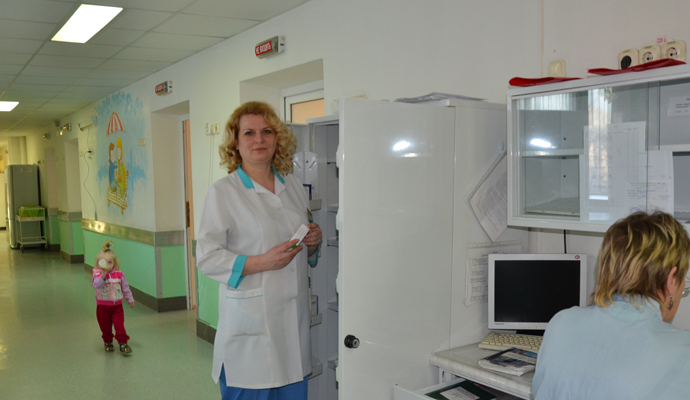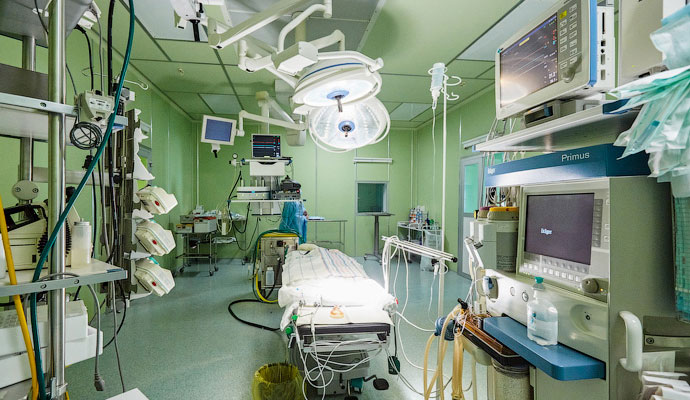 Department staff
Annually the medical team of the department perform about 500 heart operations of various degrees of complexity for children aged from the period of newborn up to 18 years. The employees of the department edited about 100 printed works on the issues of the congenital heart diseases. We have 4 inventor's certificates for surgical treatment of congenital heart diseases. The doctors of the department have completed internships in the clinics of  Germany, Poland and Russia and regularly attend international congresses and conferences devoted to the issues of pediatric cardiac surgery and cardiology.
DEDOVICH
Vitaly
cardiac surgeon, head of the department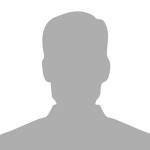 SHVED
Mikhail
cardiac surgeon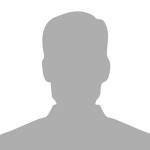 DROZDOVSKAYA
Veronika
cardiac surgeon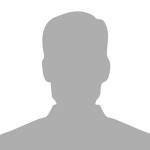 GORUSTOVICH
Aleksandr
cardiac surgeon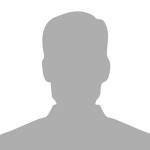 TIMOSHOK
Valery
cardiac surgeon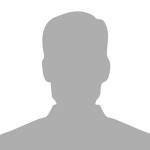 KITIKOVA
Svetlana
cardiac surgeon
Department Services
Due to longstanding and successful work of the team, the clinic has accumulated a unique experience of surgical treatment of the full spectrum of congenital heart diseases, including:
emergency surgery of new born children with critical congenital heart diseases:

operation of arterial switching during transposition of great vessels, plasty of aortic critical coarctation, plasty of aortic arch with hypoplasia and aortic arch break, correction of truncus arteriosus, aorto-pulmonary window, total anomalous pulmonary venous connection, anomalous origin of coronary arteries from main pulmonary artery, superimposition of aorto-pulmonary anastamosis with pulmonary atresia, Norwood operation at the hypoplastic left-heart syndrome, Blalock-Hanlon operation at tricuspid atresia, etc.

stage hemodynamic correction of congenital heart diseases:

bidirectional cavapulmonary anastomosis operation (Glenn procedure or Hemi-Fontan procedure) and Fontan procedure at hypoplastic left-heart or right-heart syndrome, as well as other forms of common ventricle

correction of septal congenital heart diseases:

correction of truncus arteriosus communis (including multiple TAC), pulmonary artery bandaging, correction of double-outlet right ventricle, plasty of atrial septal defect (isolated, and also in combination with anomalous pulmonary venous connection)

repair of Fallot's tetrad:

definitive and mitigating surgical repair of Fallot's tetrad

correction of AV communication:

radical and nonradical surgical correction of auriculoventricular communication

correction of congenital cardiac valve disease, and also Ebstein Anomaly:

plastic and aortic valve replacement, Ross procedure, plastic and repair of cardiac AV valve, correction of Ebstein Anomaly

endovascular surgical correction of congenital heart defects:

closure (occlusion) of atrial septal defect and truncus arteriosus communis defect, embolization of the open arterial duct and aorto-pulmonary collaterals, balloon dilation of stenosis of aortic and pulmonary valve, and also stenosis of the main and peripheral vessels, stenting of the coarctation of the aorta, stenting of the outlet section of the right ventricle at Fallot's tetrad

treatment of pulmonary hypertension:

treatment and examination of the patients with pulmonary hypertension of various etiology

surgical correction of heart rhythm disorder:

pacemaker implantation and also resynchronizing devices