Department of Surgery №2 (septic)
The department provides round-the-clock emergency and planned specialized care for patients aged 0 to 16 years from Minsk and from 0 to 18 years from other regions of the Republic of Belarus with surgical pathology.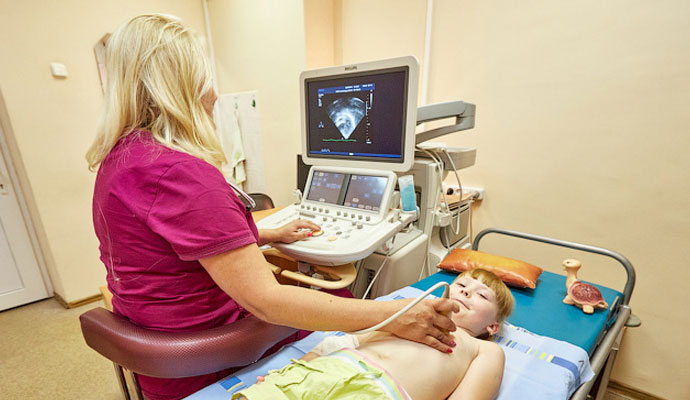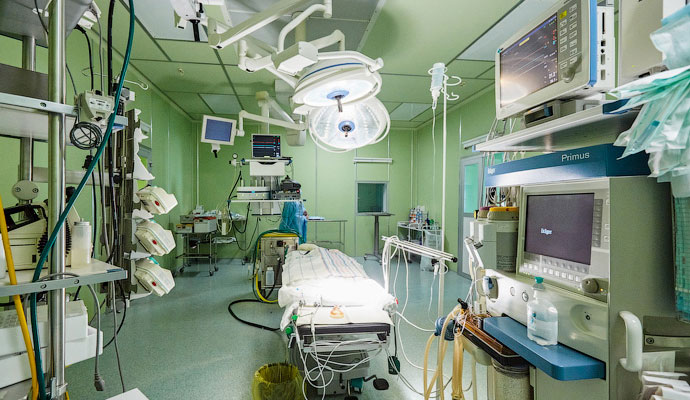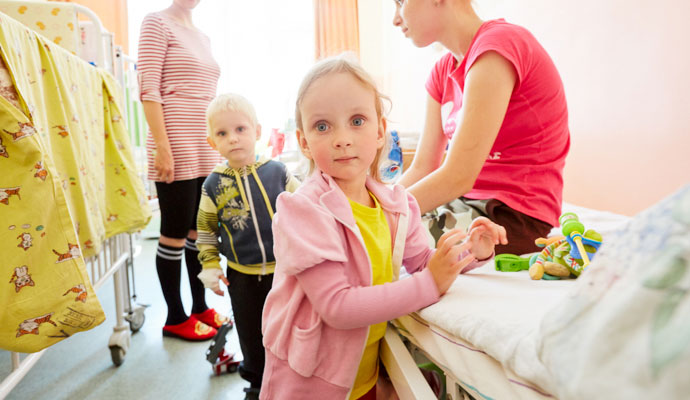 Department staff
The specialists of the department have a huge experience, have completed session workshops and internships in the European countries and USA. Annually the specialists from various countries are being trained in our Center.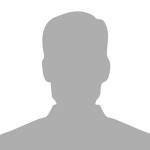 Замареев
А.И.
заведующий отделением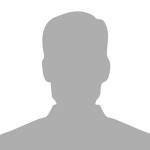 Кожемякина
О.А.
врач-анестезиолог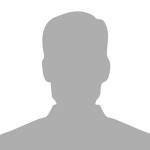 Трофимович
Е. В.
врач-анестезиолог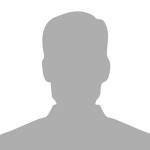 Галенчик
Д.О.
врач-анестезиолог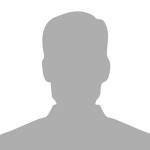 Прохорова
С.И.
врач-анестезиолог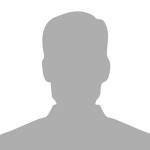 Волкова
Т.Г.
врач-анестезиолог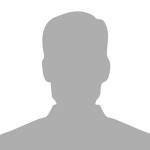 Бручковский
Н.Д.
врач-анестезиолог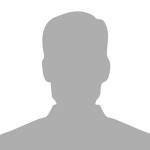 Ковальчук
Ю.И.
врач-анестезиолог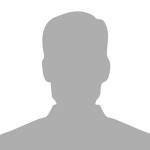 Клещенко
Ю.В.
старшая медсестра
Department Services
Due to longstanding and successful work of the team, the clinic has accumulated a unique experience of intensive therapy of any complexity, including:

Laser coagulation of hemangiomas, arterial angiodysplasia

treatment of hemangiomas by b-blockers

Laser ablation with long-term non-healing wounds, complicated course of epithelial coccygeal passages, congenital papillomatous nevi

thoracoscopic surgery of congenital malformations of the lungs

transanal endorectal reduction of the large intestine in case of Hirschsprung's disease

normo-, moderate and deep hypothermia in children of all age groups